You have full control over your Domain Email. You can
ADD
, EDIT or DELETE users accounts.
When you purchased your Webs-a-gogo site you provided (or were assigned) a username/password for your email account. Click on the
Staff
link in your Navigation Menu to access the
Staff Login
page >
In the
Web-Based Email Login
section enter your "
username@yourdomainname
" and your password. Then click login >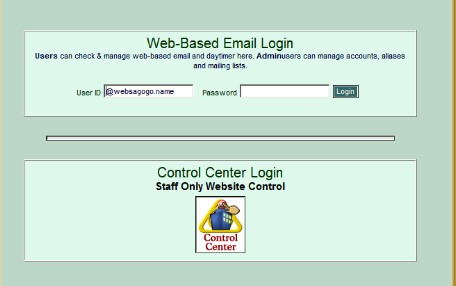 Alternatively, from the Control Center click on the Mail Admin icon: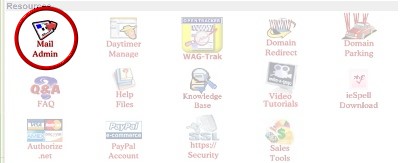 and enter your "username@yourdomain" and password.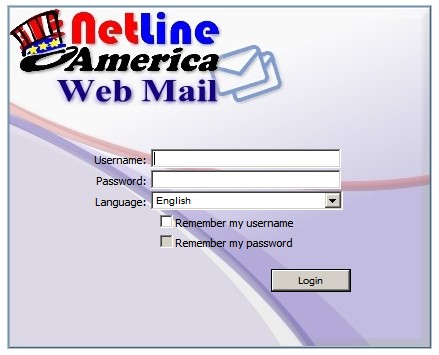 Either method takes you to your mailbox: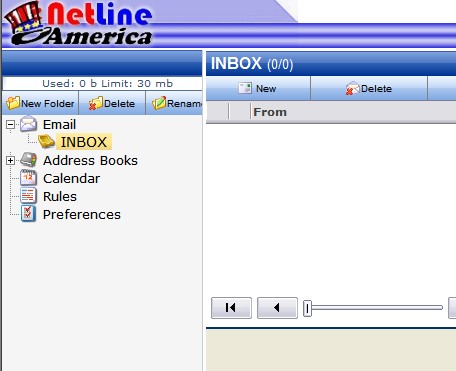 On the upper-right side of the mailbox you'll see your username and a LINK entitled Web Admin. Click the Web Admin link: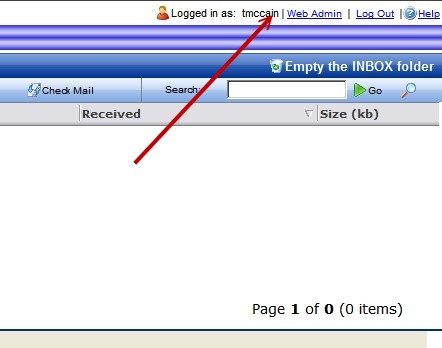 This takes you to the Domain Properties page where you click on User Administration: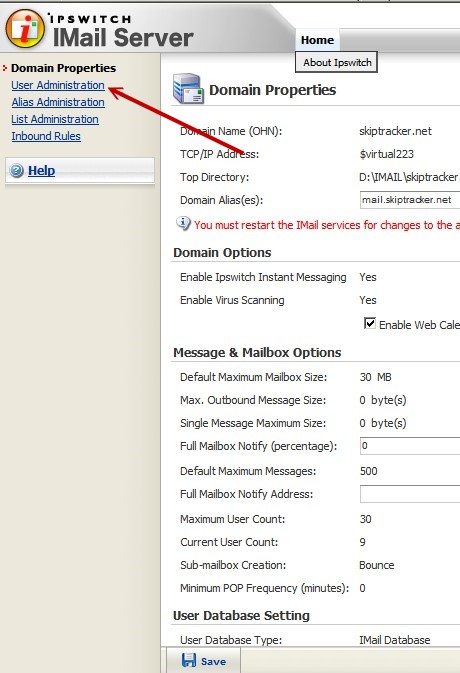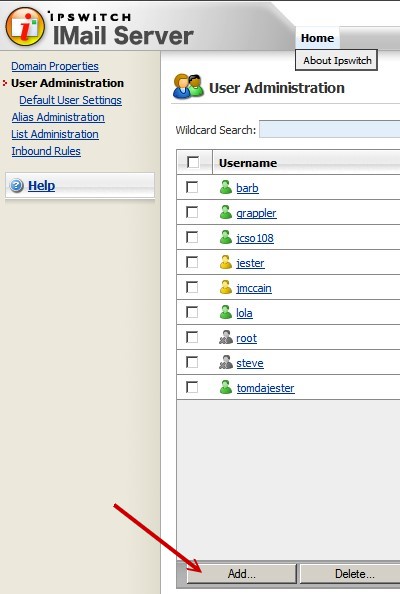 In the Add IMail User section enter (
1
) the new username (do not use @yourdomainname), (
2
) the Full Name of the User, (
3
) the password, (
4
) Confirm the password, (
5
) If the user is to be a LIST administrator check the box and (
6
) If the user is to be a DOMAIN administrator check the box. When you're done, click the SAVE button.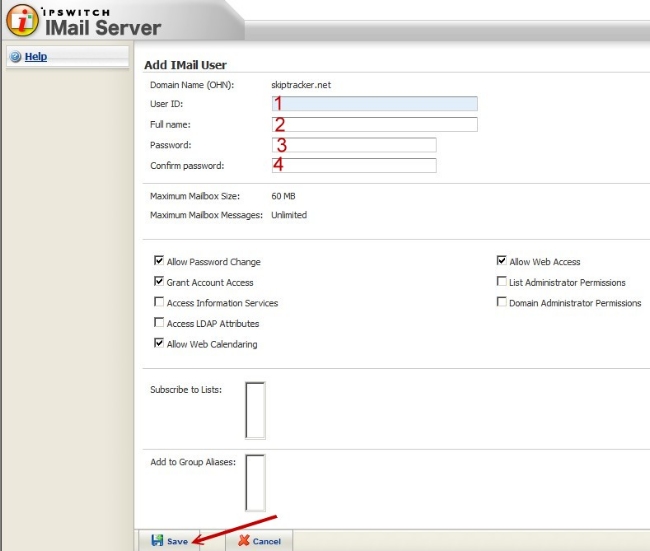 To edit a user simply click on the username: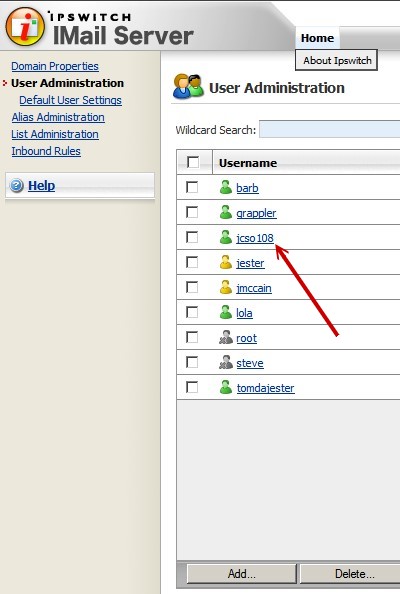 Then make whatever changes you need in the User Properties application.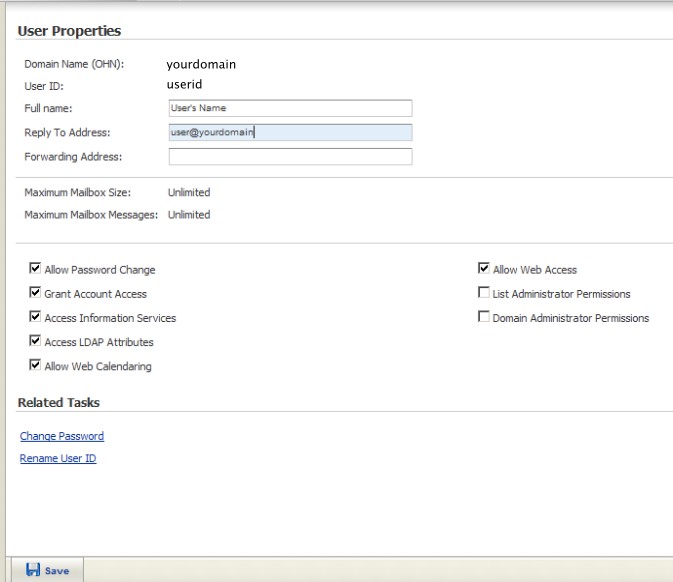 To DELETE a user simply (
1
) check the box next to the username (or usernames) in the User Administration section, then (
2
) click the delete button.