The Picture Uploader feature automatically resizes pictures to the several different sizes the site uses, but size and orientation are important factors to consider as you upload pictures to your site.
Pictures to be used in a slideshow, especially in a Press Article, should all be the same size and the same orientation. If you mix sizes and orientations it can cause text in the Press Article to "jump around" as the pictures rotate.
Having said that, what do we mean by size and orientation? Well, size is easy enough to figure out, i.e. 640x480 = 640 pixels wide X 480 pixels tall (width is always expressed first).
Orientation is normally expressed as either "landscape" or "portrait". To use our size example; 640X480 is landscape (wider than tall):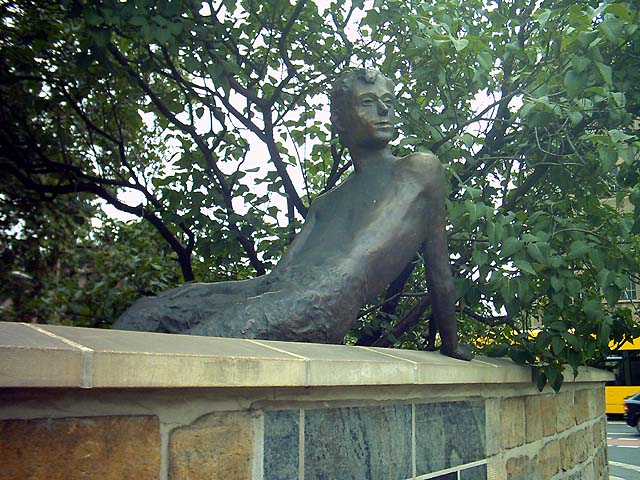 while 480X640 is portrait (taller than wide):