In the hyperlink applet for the link, next to the Target field is a dropdown list. From that dropdown select "blank" then click insert: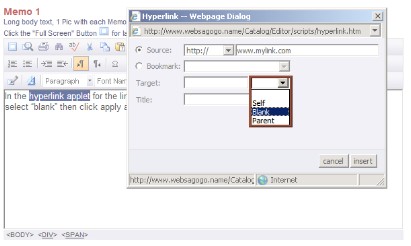 When the next applet appears, click apply at the bottom of the applet. Your hyperlink will now open in a seperate browser window.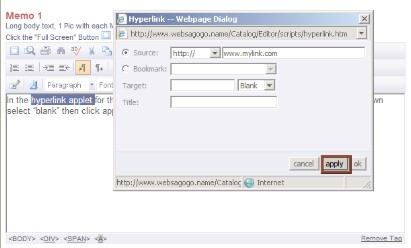 Don't forget to save your changes before leaving the Press Article.